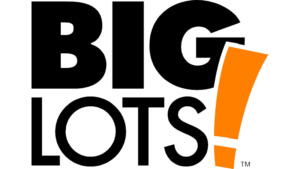 Big Lots Stores, Inc. is an American retail company headquartered in Columbus, Ohio with over 1,400 stores in 47 states. The Big Lots chain traces its history back to 1967 when Consolidated Stores Corporation was formed in Ohio by Sol Shenk. In 1982, Consolidated Stores Corp. opened its first closeout store, called Odd Lots, in Columbus, Ohio. In 1983, drug store chain Revco bought New Jersey closeout retailer Odd Lot Trading Co. As Consolidated's Odd Lots stores expanded from Columbus, Revco took issue with the fact that another closeout retailer was operating a chain with national aspirations that had a similar name as the Revco-owned subsidiary. Consolidated Stores Corp. agreed to limit their use of the Odd Lots name to stores located within a certain radius of Columbus. Beyond the radius, Consolidated began opening stores under the Big & Small Lots name. Eventually, all Odd Lots stores were rebranded as Big Lots.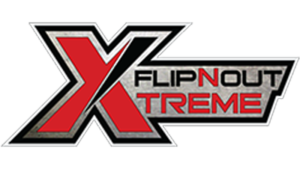 FLIPnOUT Xtreme is the best place for Las Vegas birthday parties, company parties, or group events. Our Birthday Party packages give you the best value for an xtreme one-of-a-kind event! With a Full Access Pass to all of our Xtreme Jumping Attractions, Trampoline Sports, and Indoor Activity Center, FLIPnOUT Xtreme can take your party to the next level!  FLIPnOUT Xtreme gives you everything you need for the ultimate Las Vegas birthday party!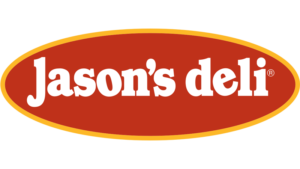 Family owned and community focused, Jason's Deli serves guests at 250 delis in 28 states. Around here, a lot of thought goes into what we put in our food, and what we take out of it. Get to know our wholesome ingredients and the trusted partners we get them from. More natural in more ways. We were one of the first restaurant groups to remove artificial trans fats from our food – back In 2005. Since then, we have eliminated:

Processed MSG
High-fructose corn syrup
Dyes
Artificial colors*
Artificial flavors
If we wouldn't serve it to our families, we're not going to serve it to yours.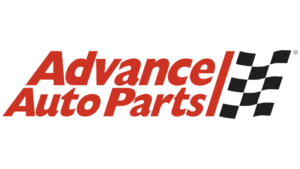 Advance Auto Parts, Inc. is a leading automotive aftermarket parts provider that serves both professional installer and do-it-yourself customers. Advance operates stores and Worldpac branches in the United States, Canada, Puerto Rico and the U.S. Virgin Islands. The Company also serves independently owned Carquest branded stores across these locations in addition to Mexico and various Caribbean Islands. Additional information about Advance, including employment opportunities, customer services and online shopping for parts, accessories and other offerings can be found at www.AdvanceAutoParts.com.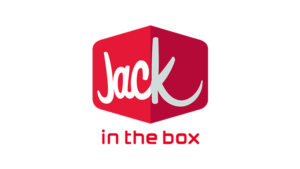 In 1951, a businessman named Robert O. Peterson opened the first Jack in the Box® restaurant in San Diego on the main east-west thoroughfare leading into city. Equipped with an intercom system and drive-thru window, the tiny restaurant served up hamburgers to passing motorists for just 18 cents, while a large jack-in-the-box clown kept watch from the roof.
Along with his Jack in the Box restaurants, Mr. Peterson operated other restaurant concepts as well as a food-manufacturing facility as divisions of a parent company called San Diego Commissary Co. In 1960, San Diego Commissary changed its name to Foodmaker Co., and Jack in the Box expanded outside of California with the opening of its first restaurants in Phoenix, Ariz. Three years later, Jack in the Box expanded into Texas, where it opened restaurants in the Houston and Dallas-Ft. Worth areas.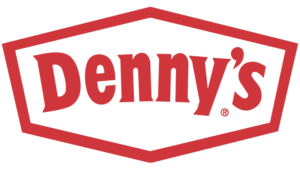 Federal Express officially began operations on April 17, 1973, with 389 team members. That night, 14 small aircraft took off from Memphis and delivered 186 packages to 25 U.S. cities from Rochester, New York, to Miami, Florida. Though the company did not show a profit until July 1975, it soon became the premier carrier of high-priority goods in the marketplace and set the standard for the express shipping industry it established.
In the mid-1970s, Federal Express was a leader in lobbying for air cargo deregulation, which was legislated in 1977. These changes were important, because they allowed the company to use larger aircraft (Boeing 727s and McDonnell-Douglas DC-10s) and spurred its rapid growth. Today FedEx Express has the world's largest all-cargo air fleet, including Boeing 777s, 767s, 757s, and MD-11s and Airbus A-300s and A-310s.
By the 1980s, Federal Express was well established. Its growth rate was compounding at about 40 percent annually, and competitors were trying to catch up. In fiscal year 1983, it reported $1 billion in revenues, making American business history as the first company to reach that financial hallmark inside 10 years of startup without mergers or acquisitions.